ozzball
biography
Boomer and muso who has just recently expanded his awareness and discovered the endless possibilities of working with a DAW. Life is too short my friends....way too short.
0

May 3rd, 2010 + 3:05 AM
·

ozzball
WDK you're a lifesaver....this little forum has restored my sanity. I've been in and around music most of my life but have only recently discovered the wonders of working with a DAW. Before I read this it was as if FL Studio was this box full of amazing stuff but I'd lost the key (no muical pun intended)...this has opened the box, and it's sooooo simple, can't think why I didn't "get it before", thanks mate, you've made an ageing Aussie very happy.
Alias:
ozzball

Status: Offline
Threads:
1
Posts: n/a
Songs: n/a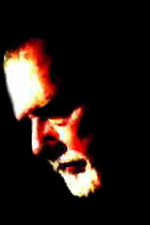 Joined: May 03rd, 2010
Last login: May 03rd, 2010